Six Most Common Types Of Smiles And Their Meaning
On The Flipside
Sept. 17, 2019
Credit: Everhart Dental
Smiling is contagious, well that is not a rule that applies to everyone.
Some smiles are bright and open, but others can be sad and insincere.

Some people even sometimes smile to hide that we are hurt and unhappy! So if we want to understand how people are truly feeling, we have to pay attention to the way they smile. I am sure you have not noticed that there are different types of smiles.
Here are a few types of smiles and what they mean.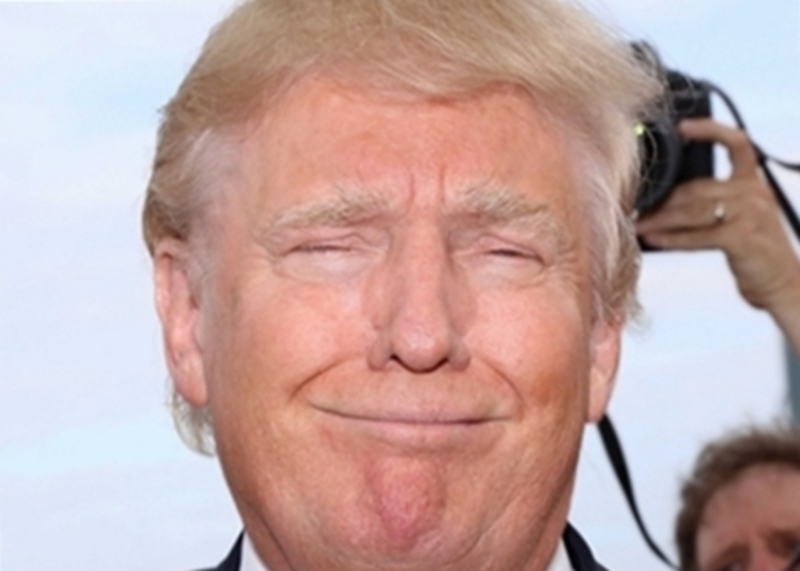 Smirk smile has nothing to do with joy or happiness. People who like to smirk are usually selfish and self-centered. These people believe they know it all.

It's not a genuine smile. Try not to smile this way to avoid coming off as arrogant or egotistical.
This is considered the most honest and straight-forward smile. With this smile, you are hiding nothing. This shows that you are actually having fun and that you are not afraid of showing it.
Credit: Penn State University
If you are good at hiding your feelings then you always smile this way.

Such smiles look polite and polished, but they never go from the heart.
Credit: Positivity Strategy
Some people are too nice and always have a genuine smile on.

It's impossible to resist such smiles!
I love to give this type of smile and apparently so do a lot of women. We use it to sure some form of enigma that is charming and cute. We want you to find it hard to decipher understand.
Credit: Health and fitness
Women smile like this when they have high self-esteem and know that they look good. It is as the name suggests a show of confidence within you. You actually are happy with yourself and would rather not take into account negative opinions about yourself.
For more stories and informative news, download the Scooper App on the Google Play store for free and get timely and breaking news updates!