FOR MEN: Here's How To Know That Your Relationship Won't Last
Most men get into relationships without being sure of where they're going with it.
Many times they get confused when they see their partners display certain behaviors and characters attribute towards them, behaviors which are indicators to what is to come.
Here are tips that can help you tell if your relationship will last or not:
1. When your needs are not being met: One of the many signs to discern that your relationship is not working is if your needs are not being met. Though it is not possible for you to completely meet up with the aspirations of your spouse, it is expected that you should be able to do certain things for each other.
As a matter of fact, you and your partner are created to provide love and support for each other.
2. Easily angered when there is hardship: A relationship is supposed to be for better for worst. This is the main reason a very strong relationship or marriage becomes stronger when couples are able to go through hardship together. If otherwise, the relationship could fail.
3. Inability to take your partner the way she is: This can also be referred to as the lack of tolerance. Where there is true love, taking your spouse for who she is will definitely not be an issue. Trying to make her become who she is not can lead to crisis in your home.
4. When your wife cannot take you for who you are: There is no doubt that the concepts of love and acceptance go together. It is expected that your wife should of you regardless of your flaws.
The same is expected of you; being judgmental towards each other will result to fights and quarrels. One indicator that your relationship will never work out is your partner cannot accept you for who you are.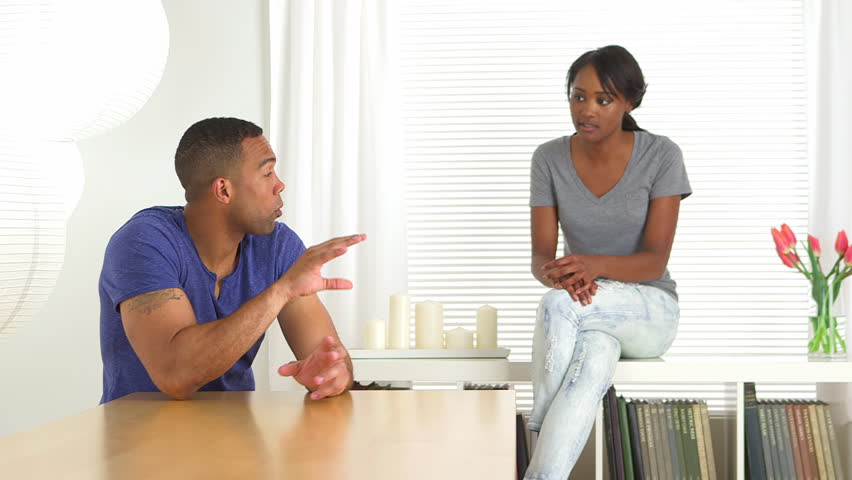 5. When you don't see a future in your relationship: What plans do you have for your relationship? Where do you see you and your, together, some years ahead?
When you do not put the future in perspective as regards your relationship, your relationship will suffer. It must, therefore, be pointed out that making a relationship work takes a lot of time, attention and effort.