DOGGY STYLE S£X POSITION: 7 Killer Variations That Will Blow Your Mind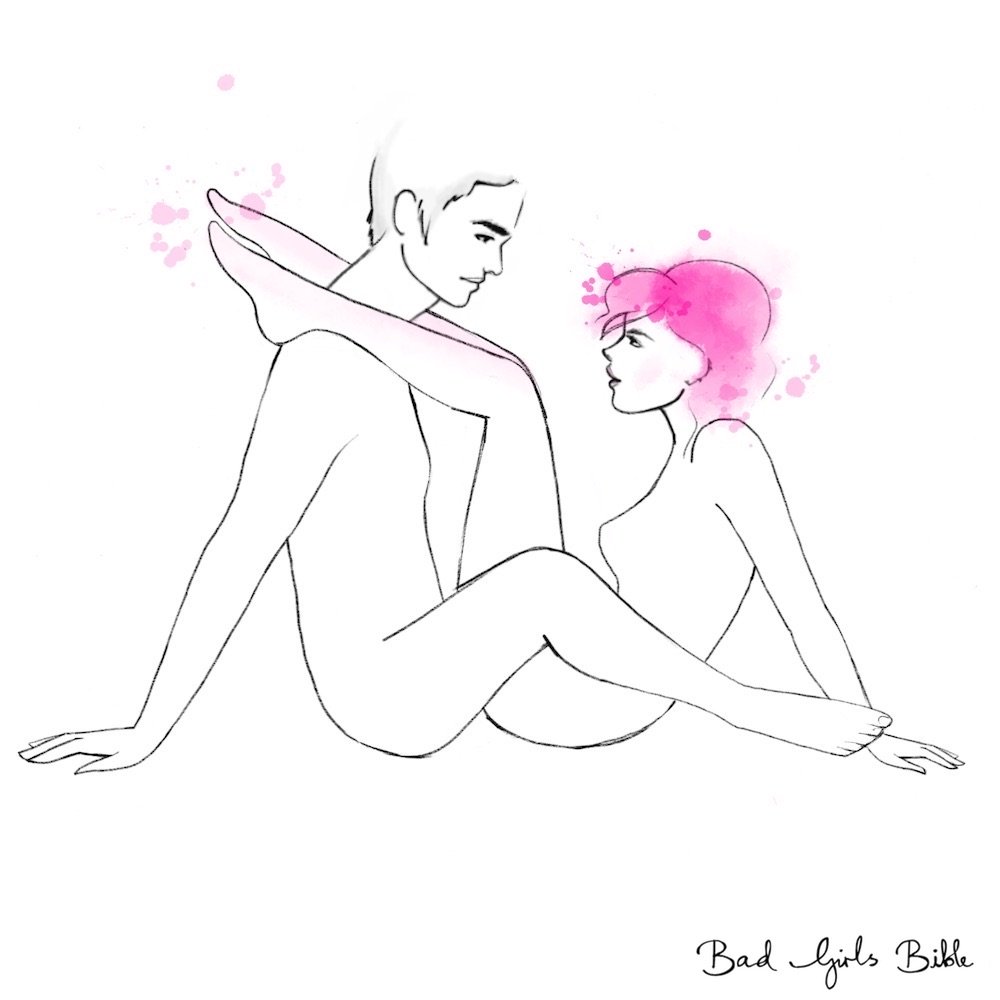 Doggy Style is the perfect s.ex position if you like feeling submissive while your man takes control. It's easy to perform, and as you'll see below, there are plenty of heavenly variations of Doggy Style.
1. The Stairway To Heaven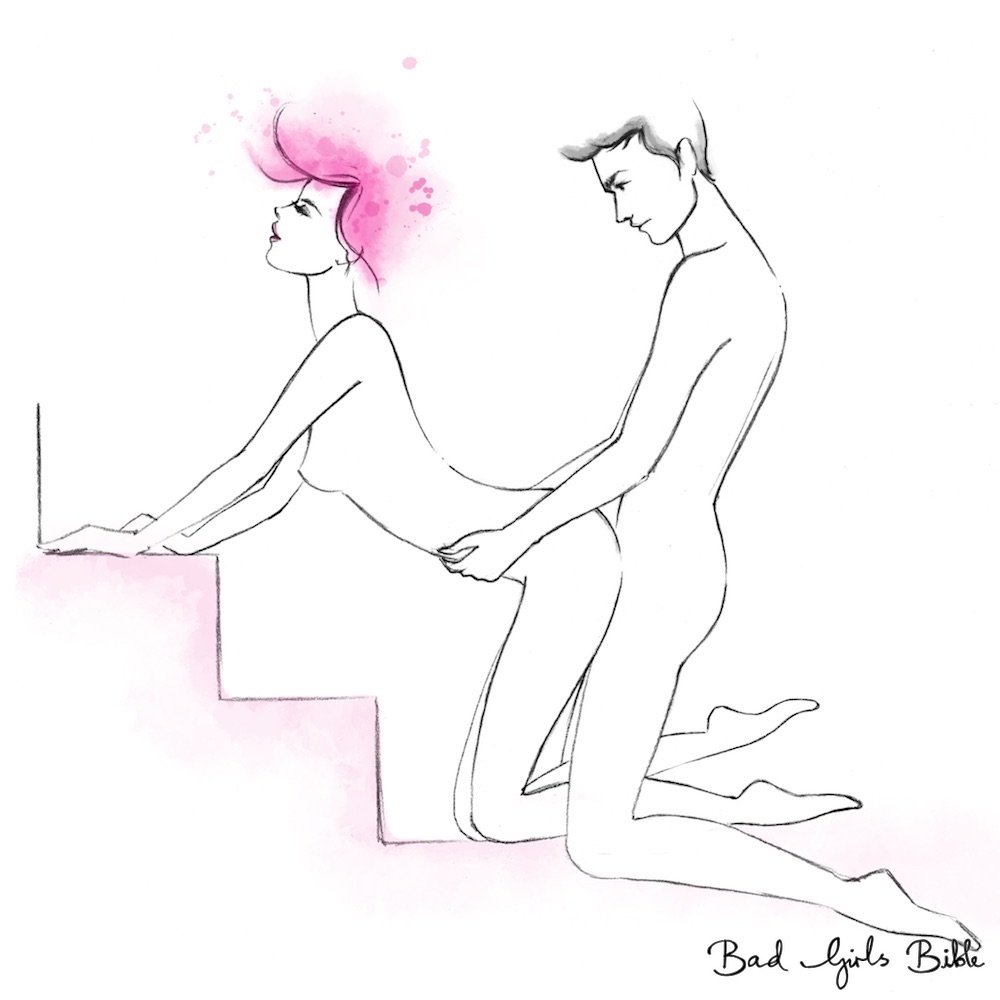 2. The Frog Leap position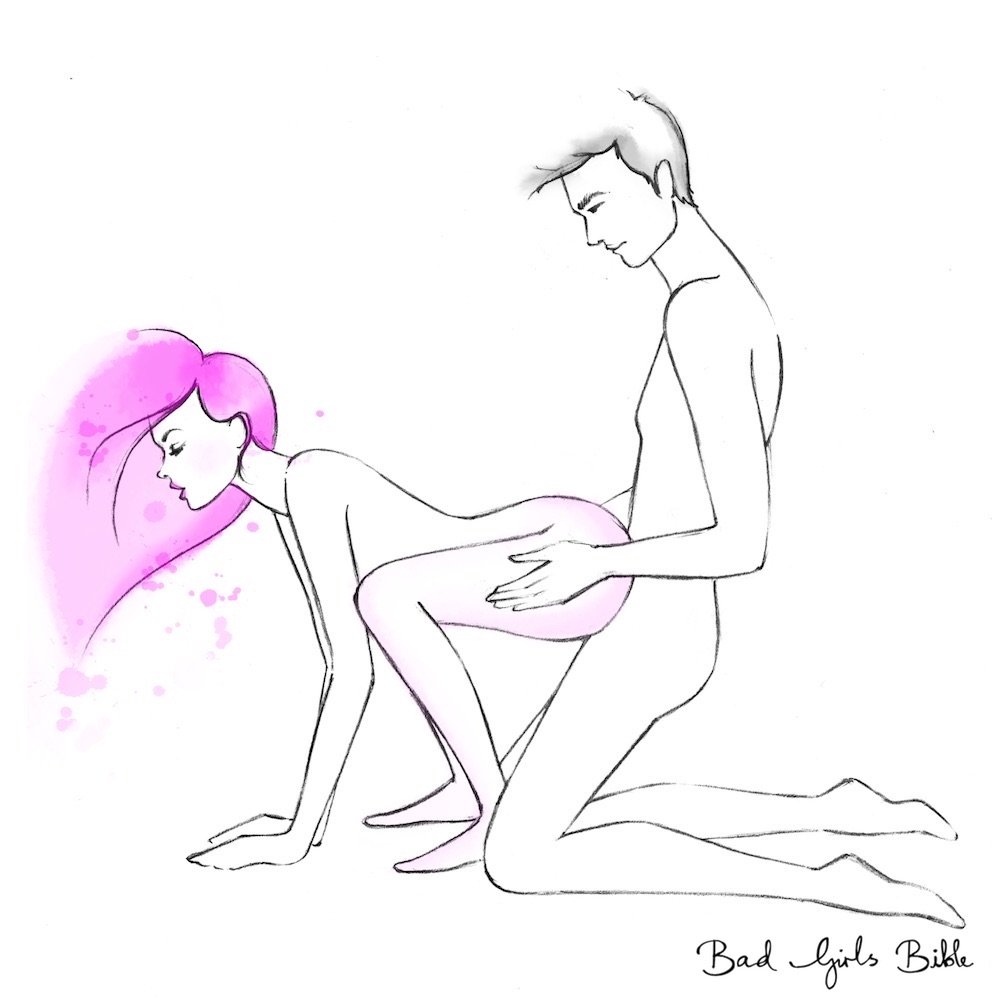 The Frog Leap position is often confused with the Leapfrog position due to their similar names. Although both positions involve your man penetrating you from behind, they are quite different.
3. The Teaspoon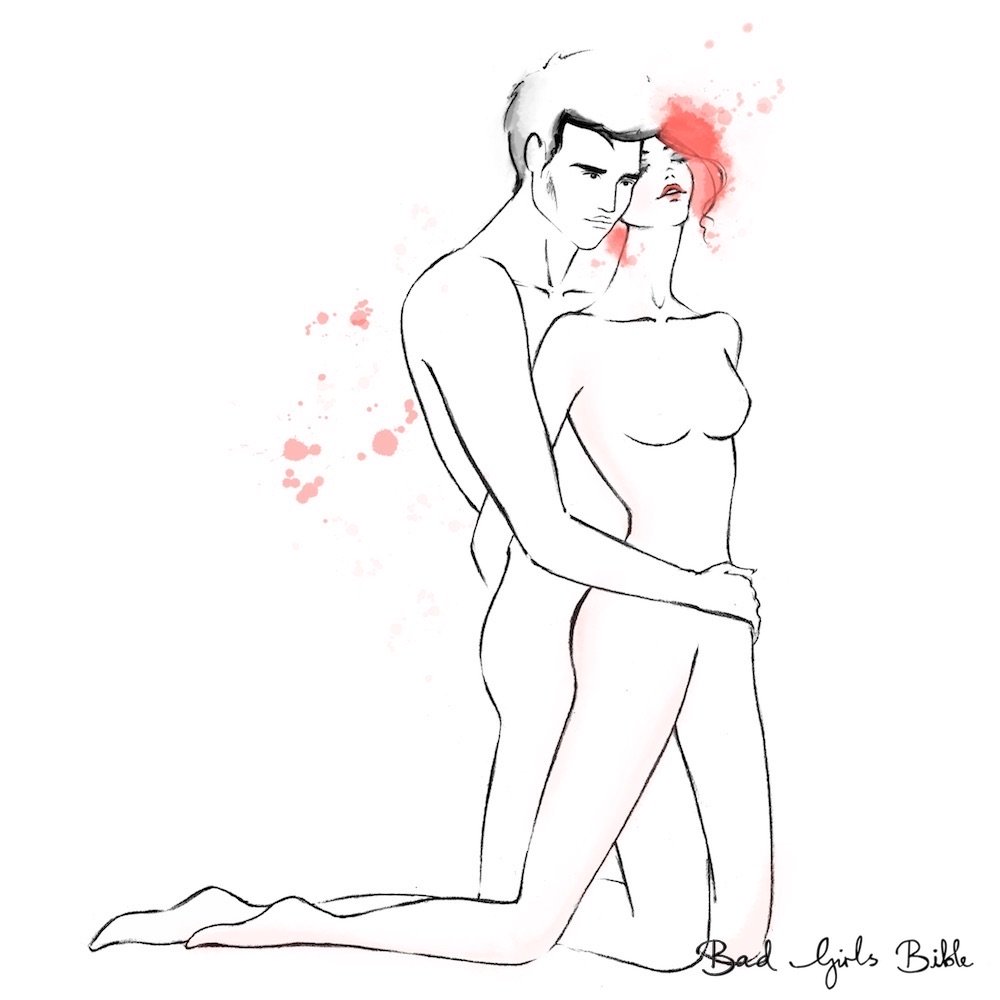 To Teaspoon with your man (or perform the Teaspooning position), your guy needs to get onto his knees on either the bed or the floor. He then needs to open his knees fairly wide. You then need to get on your knees also while facing in the same direction as your man in front of him
4. The Fire Hydrant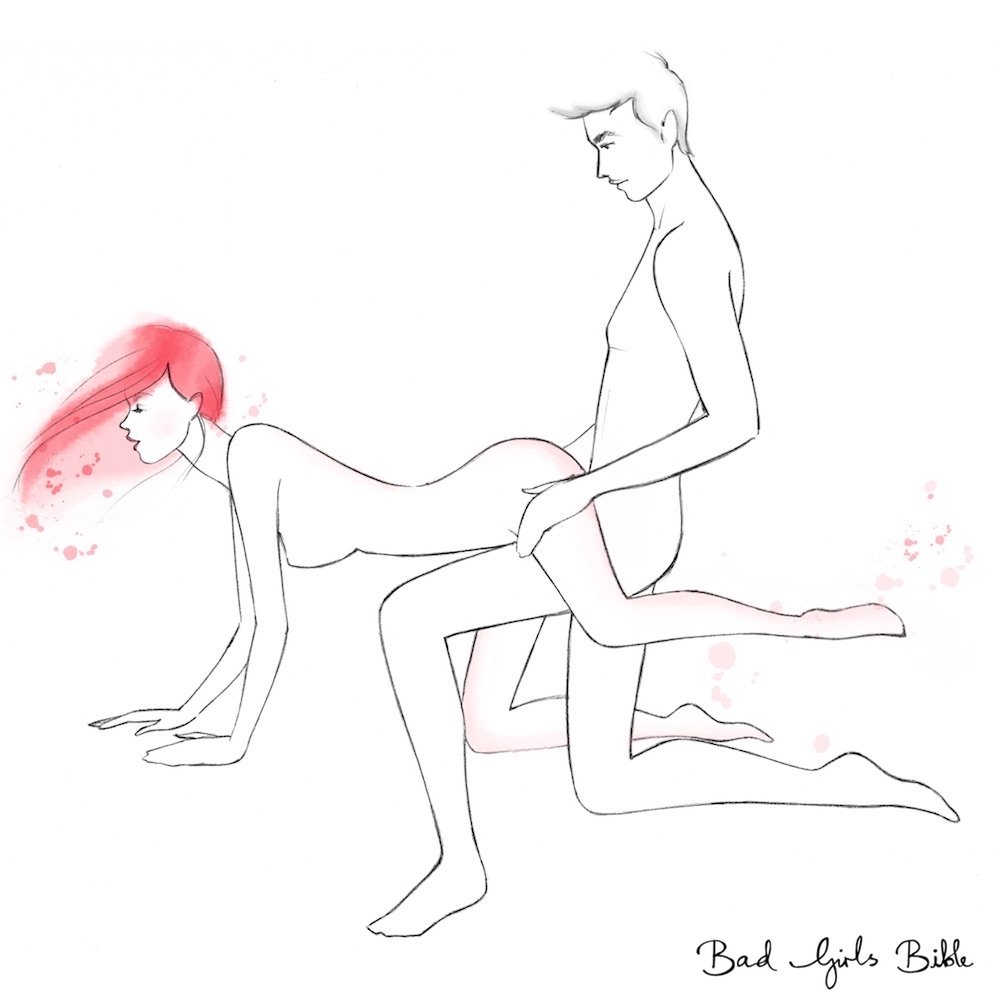 get down on your hands and knees, facing towards the floor. Your man will then be on his knees behind you. He needs to have his knees inside yours. Your man is then going to start lifting one of his legs upwards and forwards and plant his foot on the floor to your side. In doing so, he will raise your leg on that side so that your thigh will now be resting on top his thigh. This will make you look like a dog peeing on a fire hydrant.
5. The Lazy Wheelbarrow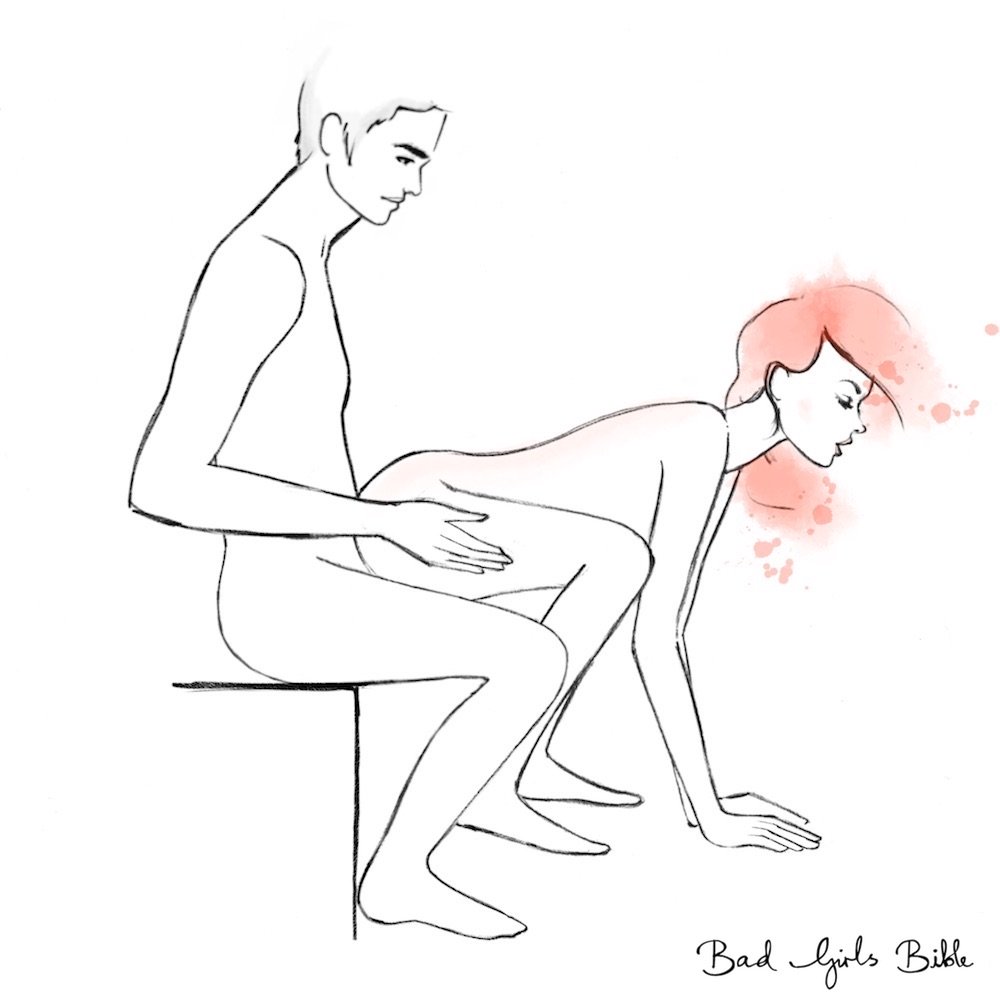 To perform the Lazy Wheelbarrow with your man, he needs to start off by sitting down on a sofa or a chair (with no armrests) with his legs together. You then need to sit down on him with your legs together like you would in the Lap Dance or Back Seat Driver positions.
6. The High Chair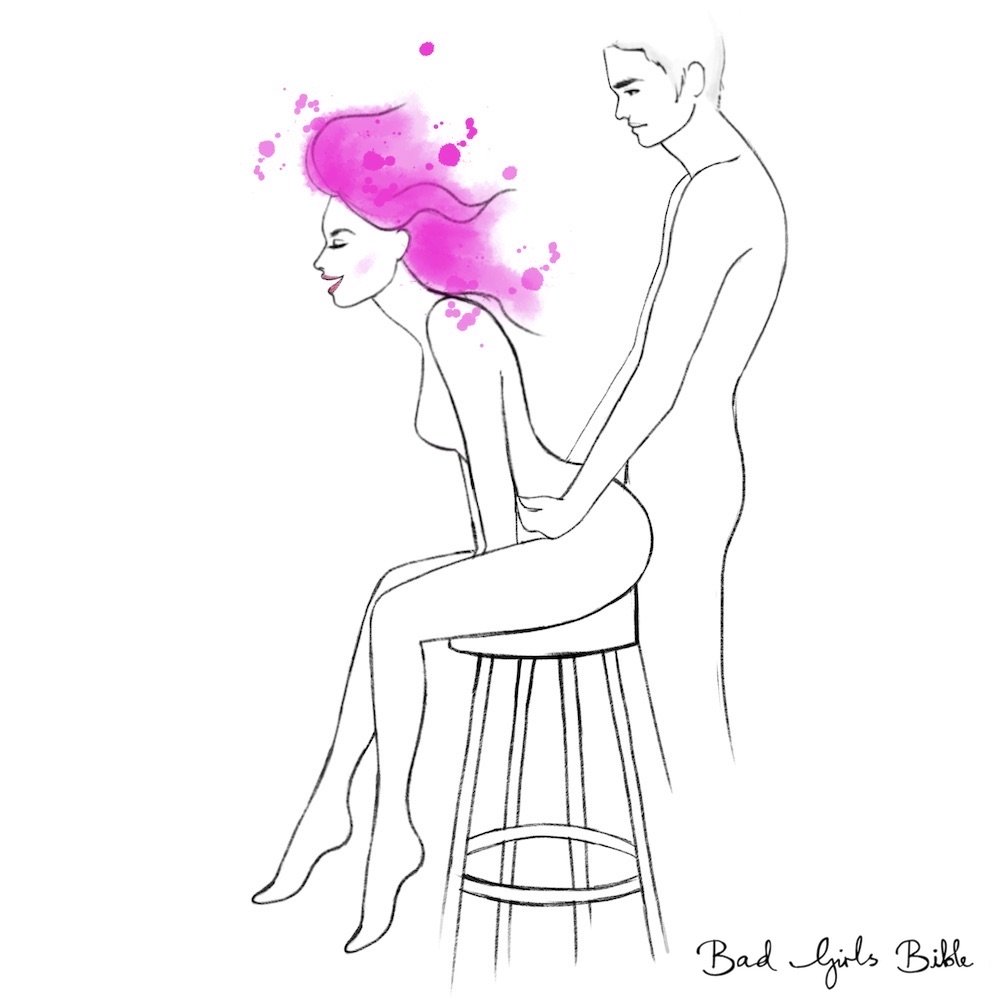 It is a fun rear entry s.ex position, where you get to sit and relax while your man does most of the work. The only thing you'll need to perform the High Chair with your man is a bar stool/tall stool
7. The Jockey s.ex position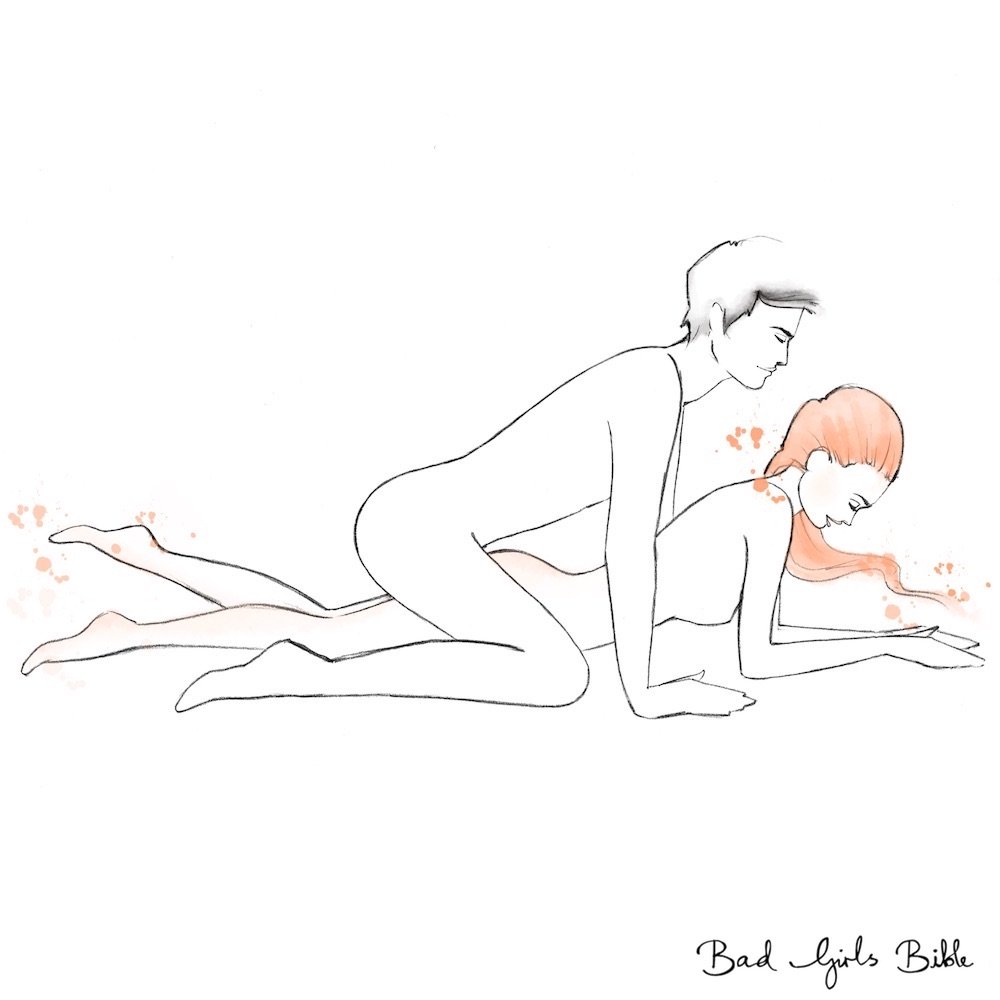 It gets its name from the simple fact that your man is going to look like a jockey riding a horse when you are having s.ex in this position.