ENCHANTING: Kim Kardashian Shares Alluring Portrait Of Herself
Reality TV star and savvy businesswoman, Kim Kardashian sure looks dazzling in this portrait shots of her face.
The mom of four shared this alluring photo to promote her new pink lipstick and her fans think it's one of her best portraits yet.
It's a stunning photo indeed.
Check it out: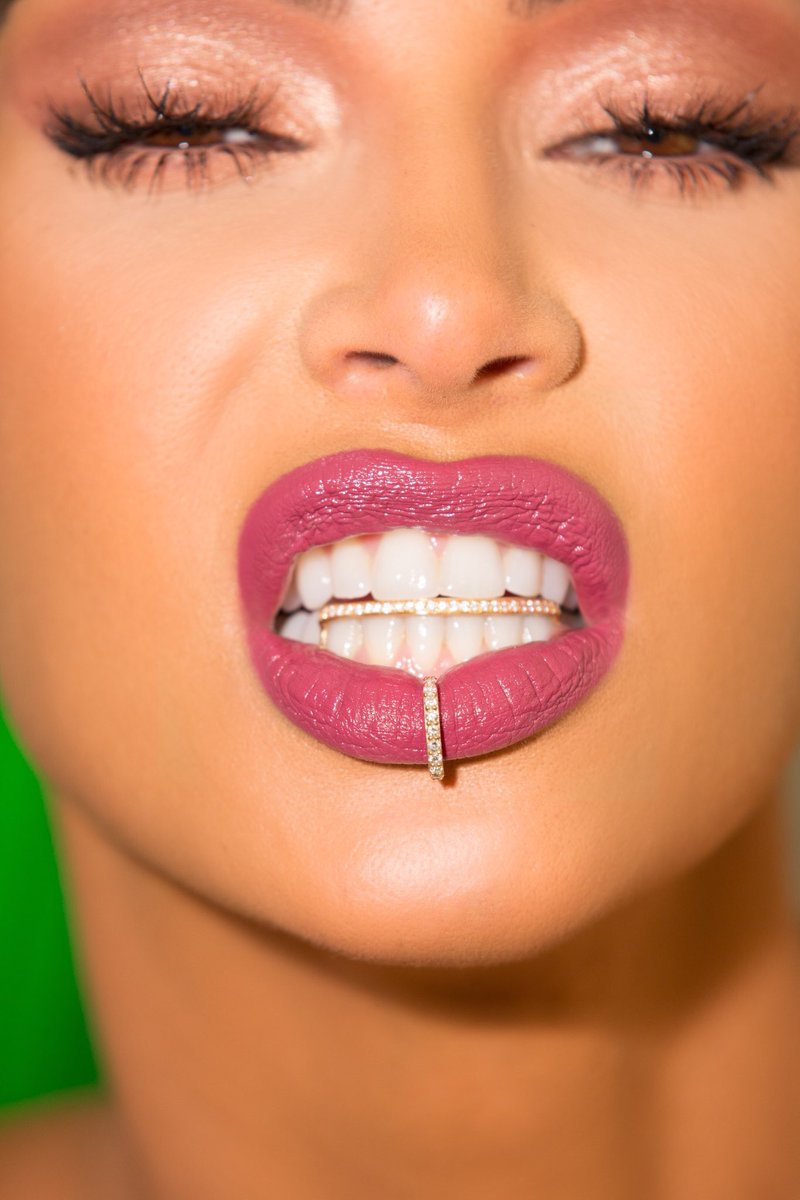 What do you think of her photos?
Drop your comments below.