New Paybill To Purchase Airtel Airtime from M-PESA for Free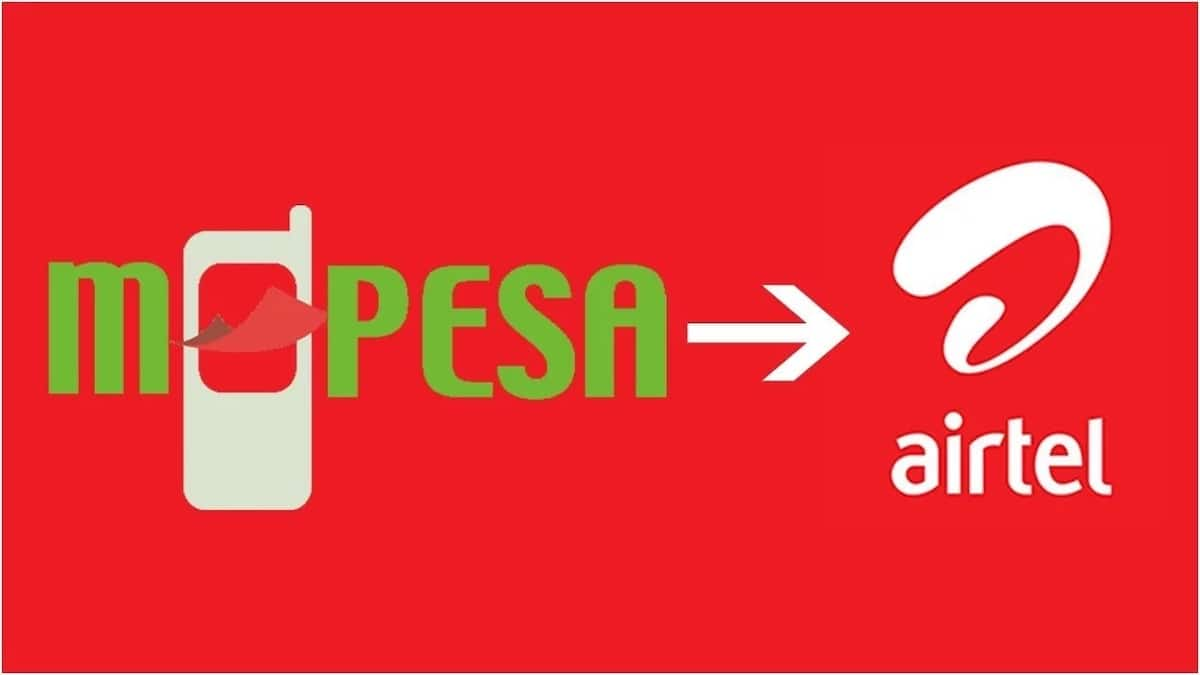 You can buy airtime for your Airtel line from M-PESA via pay bill number 309028.
This is a new number that has one advantage: it does not charge you for airtime transfers under KES 100.
This is very good if your airtime purchases fall under 100 bob.
The buying process is simple: head over to your M-PESA menu, select Pay Bill, enter the number above and your Airtel Kenya number as the account number. Authenticate the process with your M-PESA pin.
Easy peasy.
While you are here, check out Airtel's revised data bundles and their prices.