EDITORIAL | A Candid Appeal To JAMB Over Its Massive Feasting On Nigerian Students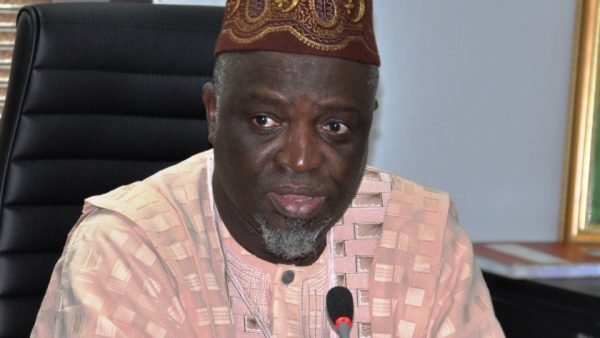 Almost a year since the tertiary institutions entrance examination body, JAMB, remitted a whopping 7.8 billion naira to the Federal Government as surplus from the conduct of its 2018 UTME, Nigerians' curiosity have increased to the exospheric heights as they are now demanding to know whether the board was established to be a profit making institution or not.
As the anticipation for answers persists, the JAMB, again, remitted N5 billion to the federal government's coffers as yet another surplus from the 2019 Unified Tertiary Matriculation Examination (UTME) conducted last April.
But, we understand that the 1978 decree – amended in 1989 – that established JAMB does not in any way charge the agency with the responsibility of generating revenue for the federal government.
Its core responsibility, according to the founding decree, is preeminently to conduct Matriculation Examination for entry into all tertiary institutions and to "carry out other activities as are necessary or expedient for the full discharge…" of this responsibility, Section 5 (e) of the decree expressly states.
However, today, it is self-evident that the board has found means to accrue money well beyond the threshold of what is necessary and appropriate for a public institution whose primary goal is not revenue generation, but facilitation of educational pursuit of young Nigerians.
Realizing the humongous revenue made by the body in 2018, the federal government was compelled to reduce the cost of JAMB form from N5000 to 3, N500, but the reduction did not exactly dissuade JAMB's profit ambition, hence the N6.3 billion realized from mere sales of forms in 2019. This excludes money realized from sales of change of course or institution and direct entry forms.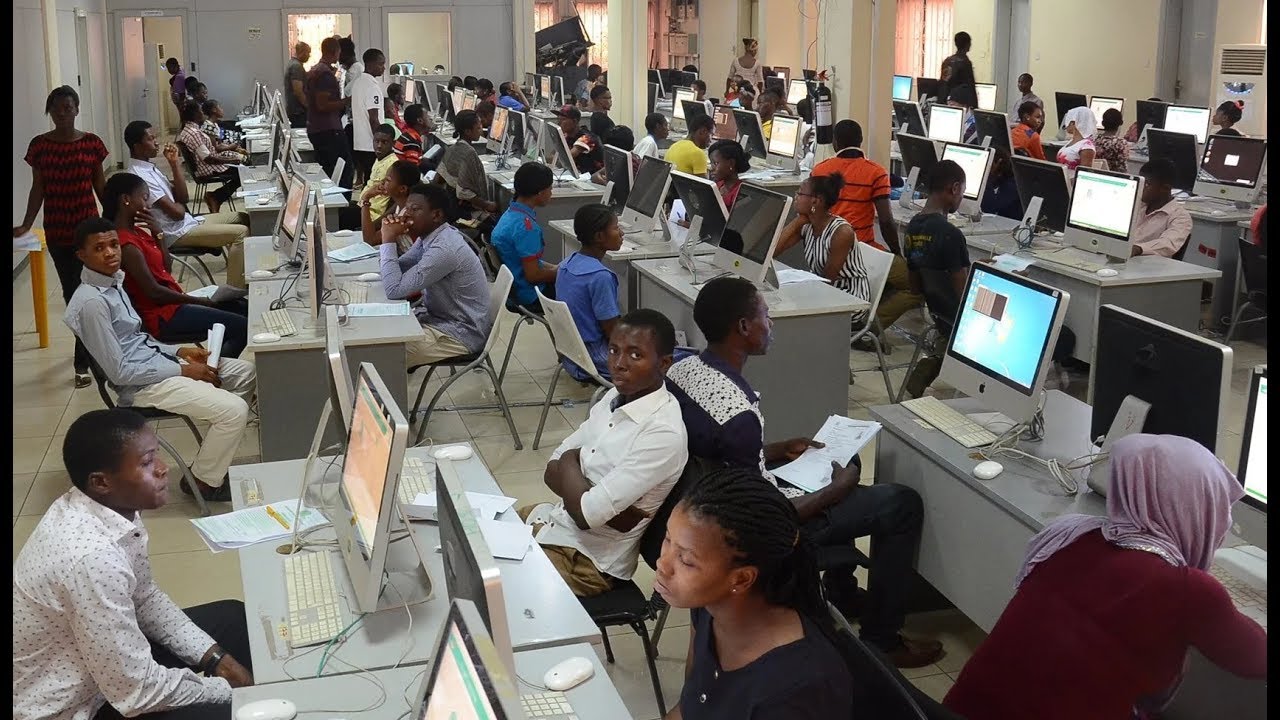 It should be made perfectly clear, without any word mincing, that the rot in JAMB as a public institution, is beyond human imagining. Nonetheless, the federal government has decidedly looked away especially now that its new boss, Prof. Ishaq Oloyede is proving to be productive judging by the board's latest remittances.
In just two rounds of examination, 2018 and 2019 to be specific, Oloyede has raked approximately N15 billion in revenue compared to the paltry N50.7 million remitted by the agency between 2010 and 2016. The N51m is arguably all JAMB has made in over 40 years of its existence.
Now, the shocking diametric increase in revenue in less than 3 years that Oloyede took charge of JAMB didn't seem to prompt an inquisition and audit into the account of the body by the Buhari-led administration with its flagship anti-corruption campaign.
But, every year, Nigerian students seeking admission are subjected to a vicious cycle of financial encumbrances and exploited by the same government or say its agency (JAMB) whose main goal should be to safeguard their interests and see that their educational dreams are attained with limited hassles.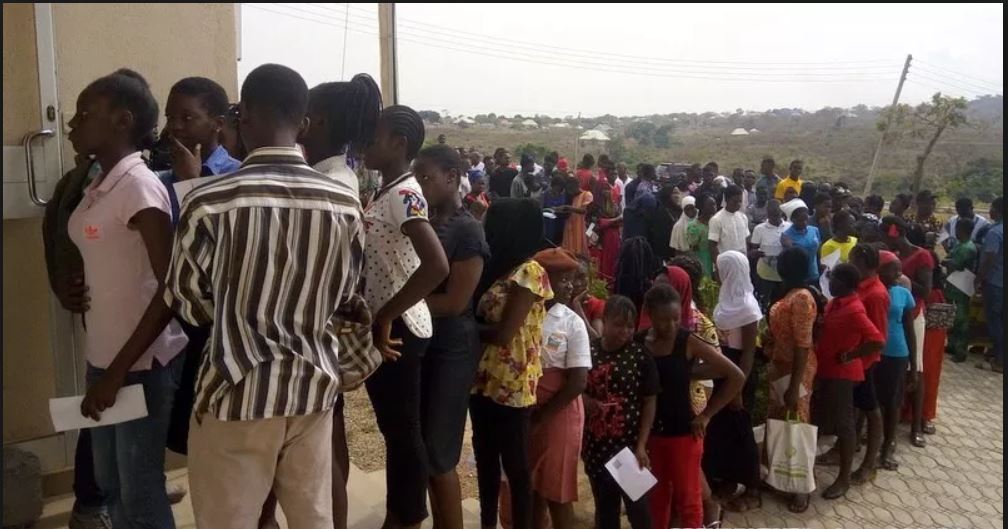 Presently, NECO form is purchased at N9, 850 against previous N11, 350. Having scaled through, they are confronted with JAMB which squeezes N3, 500 or more out of them, then tertiary institutions for Post-UTME fees— that range from N2000 to N3000 and more. It is common knowledge that these serial exploitations do not guarantee admission.
As it stands, of over 1.8 million of them who took the 2019 UTME, only about 600, 000 or less will be admitted based on the annual admission capacity of about 273 tertiary institutions in the country today; Many candidates will have to retake and go through the same cycle next year as some of them have been doing already.
In the unlikely event that the federal government through the Ministry of Education, the National University Commission (NUC) or even JAMB itself will realize the need for a drastic reduction in the UTME fee, we advocate that such money remitted as surplus to the federal coffers be deployed to better the lot of Nigerian students and improve education in the country.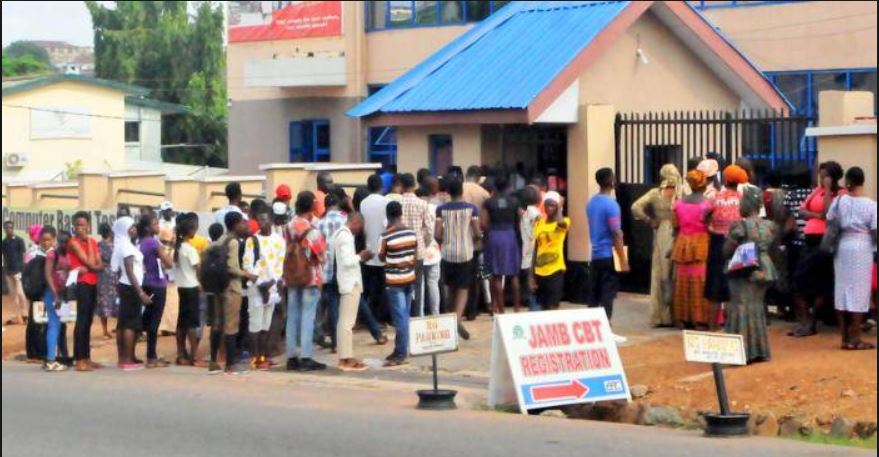 The commission should partner relevant education agencies and evolve ways to utilize the money to develop appropriate support systems that will cater for a teeming students or candidates from disadvantaged backgrounds and communities, rural areas and those with special educational needs & disabilities (SEND) who apply for the examination on a yearly basis.
Projects and causes abound in the education sector that the commission needs to venture into by the virtue of its revenue generating potentials. A fully-funded scholarships for its best candidates on a state by state basis is one of the judicious ways to utilize this revenue.
Furthermore, the creation of permanent CBT exam centres in various parts of the country will help ensure probity in the conduct of the exams and check incidences of exam malpractices.
While calling on the federal government to probe JAMB's account in order to ascertain what the commission has done with billions of naira it has generated over the past decades that it only remitted N51 million, we hold that the Joint Admission And Matriculation Board must review its charges on the Nigerians students and make any money made from them count for them.
VIDEO: MY CHILD WOULD NOT MARRY FROM SARAKI'S FAMILY - PROF. OLOYEDE, JAMB REGISTRAR