The Samsung Galaxy Note 10: All You Need To Know
JOE|July. 12, 2019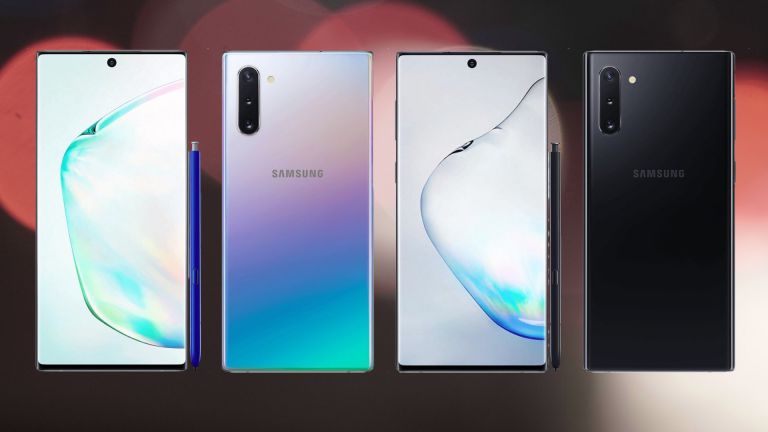 Tis the season for the Note and leaks are unstoppable. Samsung's up coming flagship smartphone, that is stylus-equipped the Galaxy Note 10 is coming on August 7th. It will have 5G connectivity among other features, and now we get to have a decent idea what it looks like thanks to some leaks and renders. We may be getting our best look at the Galaxy Note 10 — the first official photos of the phone have reportedly leaked out.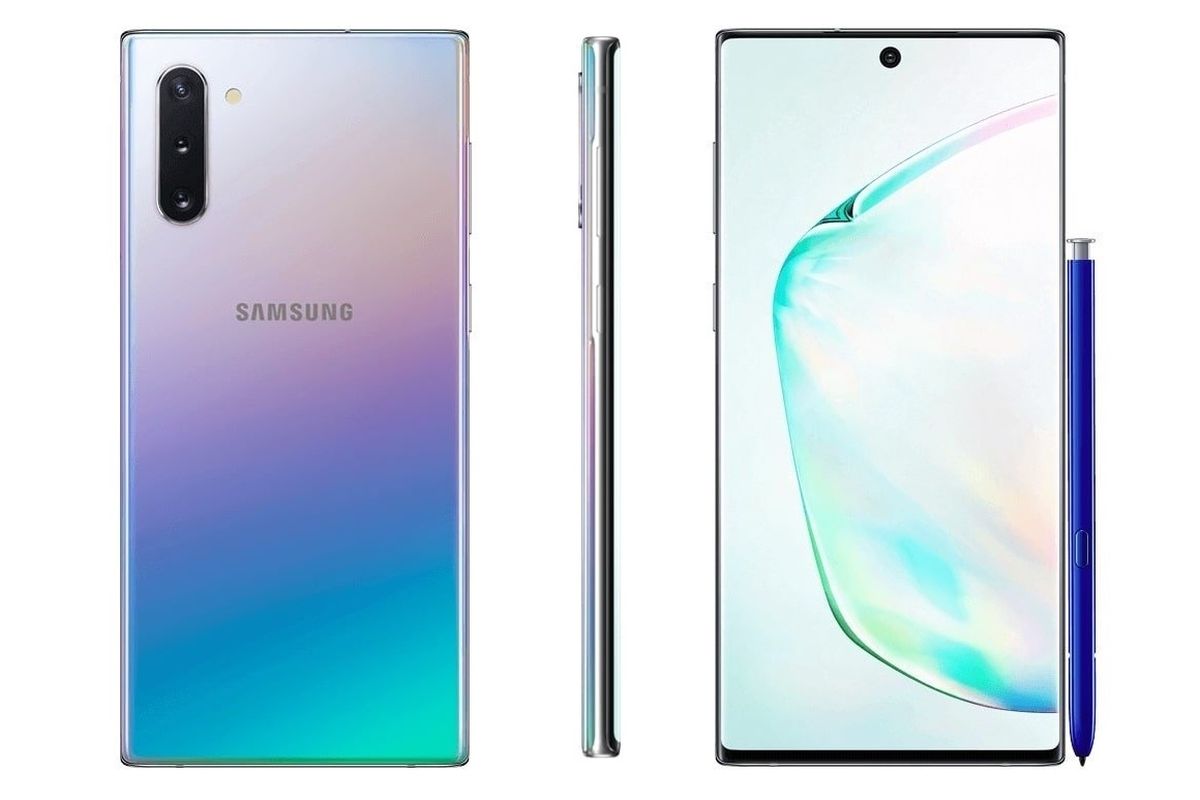 These new images come from WinFuture, but we've got little doubt they're legit. And if so, they reveal that Samsung plans to not only produce the Galaxy Note 10 in black, but also an attractive, shiny blue-purple pearlescent color scheme that is similar to Huawei's latest designs of the Mate 20 series and the P30 series.
The phone will have a triple-camera array around the back of the phone, with very thin bezels (with the exception of the narrow chin at the bottom) and a hole-punch camera that each barely disturb the screen around front. It will have Samsung's iconic curved glass you'd expect from a Samsung flagship in 2019.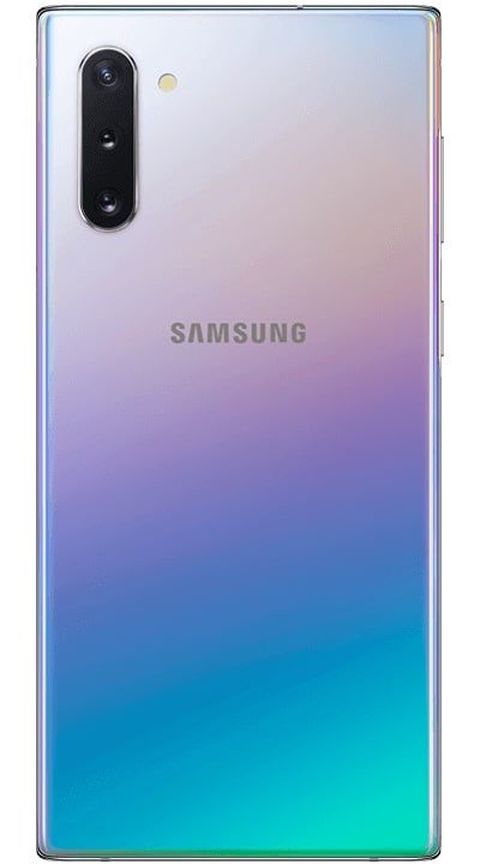 What we cannot see in the images is that Samsung would probably be ditching the 3.5mm headphone jack with the Note 10 as well — maybe not surprising if you expect a premium phone to be paired with premium Bluetooth headphones just as they had done with the troubled Galaxy Fold. The absence of the headphone jack would be a little odd since the Note has always been the everything-and-the-kitchen-sink device when it comes to features.
The phone will expected to come with Android 9 software with Samsung's One UI skin on-top of it with the S-pen trickery software. We don't expect it to have Android 10 aka Android Q this year.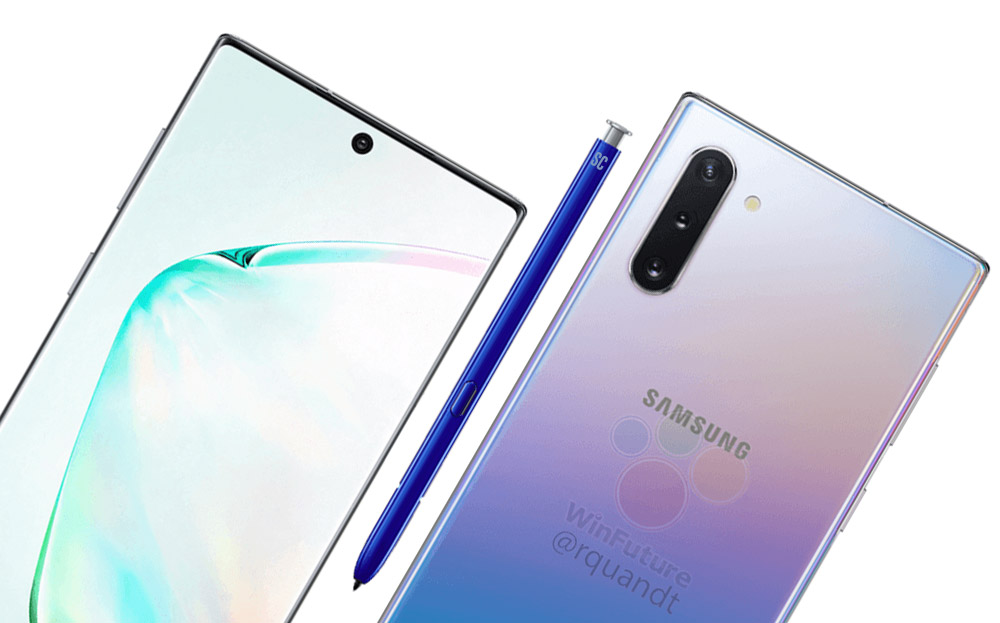 The other thing we're not seeing, of course, is that Samsung is rumored to have a second, larger version of the new Note that might be called the Pro model. The leakers say that we're looking at the small version which will supposedly have a 6.3-inch screen. If you believe the rumors, you can also look forward to a giant 6.75-inch Note 10 Pro when Samsung officially announces this August — and possibly a 5G variant as well, if Samsung decided that 5G was too tough to fit into the standard Note.
Whatever surprises Samsung has up its sleeve, though, stay tuned to Techjaja for all the action as we get closer to August 7th.
~techjaja